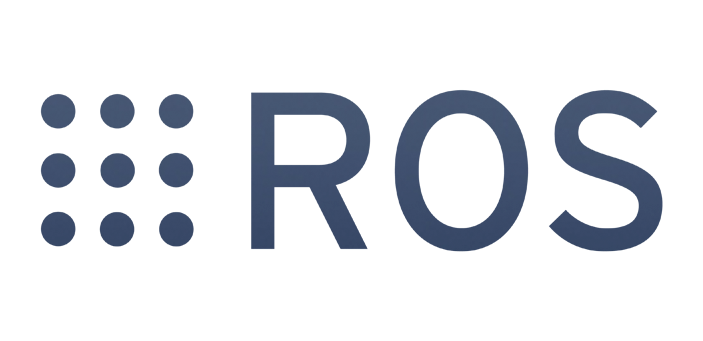 Join us tonight at 7:00 pm for an OSMM Robot Club special event!
Peter Haas from the Humanities Centered Robotics Initiative at Brown University will be talking to us about ROS or "Robot Operating System" – a Linux distribution instead of tools that makes it easy to get complicated, full-featured robots up and running fast.
Robot Operating System doesn't require high-end computers to run, it can be used with single-board Linux computers like Raspberry Pi, Beagle Bone and others.
As with anything, ROS comes with its own tricks and hassles. Peter is going to help us learn how to get started easily.
This event is free and open to the public! We'll kick things off at 7pm at Ocean State Maker Mill. We're located at 80 Fountain Street, and our entrance is at the loading dock in the back of the building. Feel free to park in the lot.