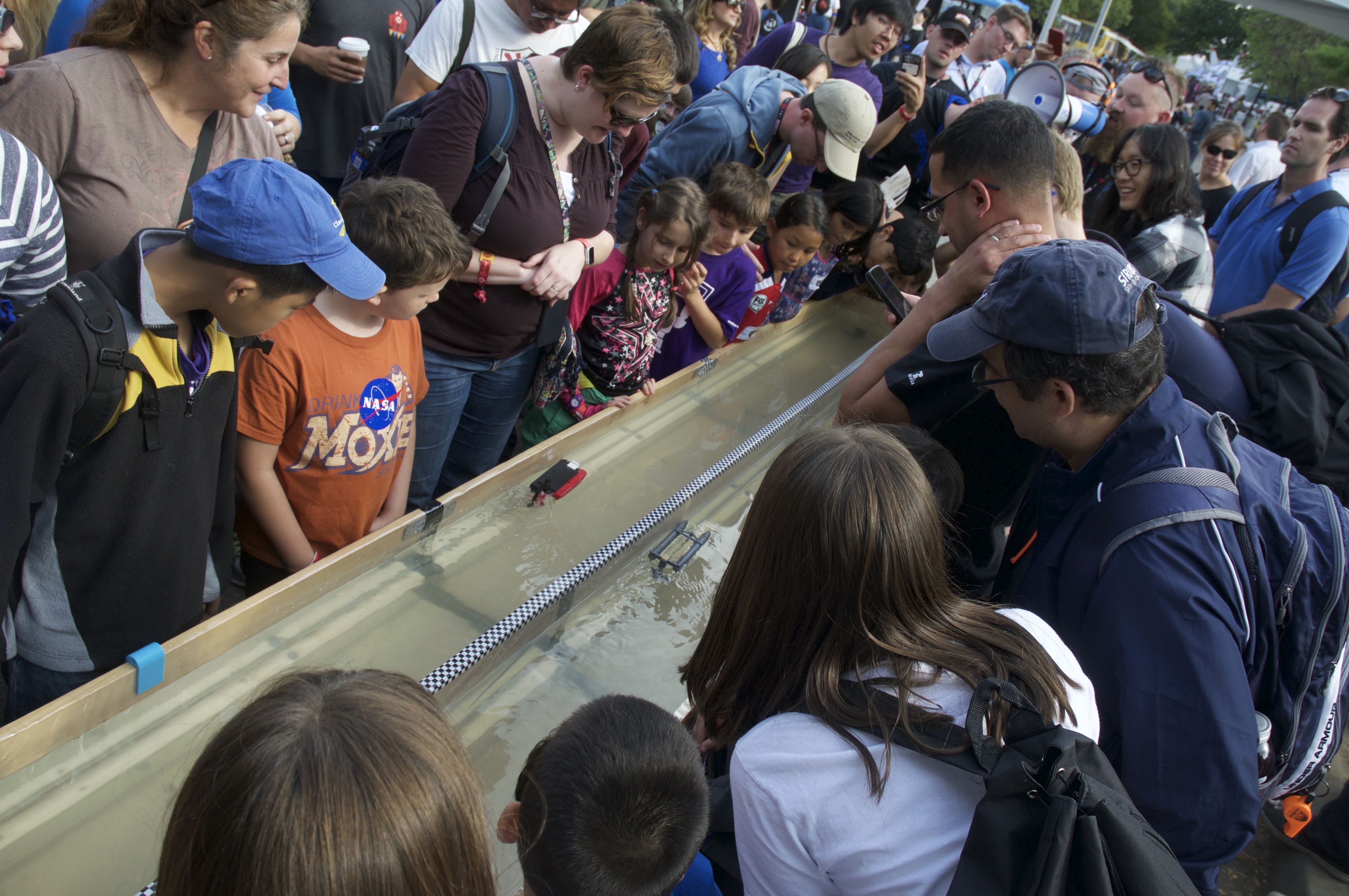 We're bringing the Moat Boat Paddle Battle local!
If you haven't been able to join us at any of the Maker Faires we've been to, this is your chance to show your design skills by building the fastest boat in the moat – locally!  Join us on Wednesday, February 8th 2017 for the 3DPPVD meetup at OSMM at 7pm and race your boat!
Make sure to follow the rules – they can be found here: Open class rules.
Anyone looking to race must register with us ahead of time. To register, please fill out the link below.
Need some inspiration to get started?  Sample boats can be downloaded here.
We'll hold the races at Ocean State Maker Mill, 80 Fountain Street, Pawtucket, RI 02860.
No physical prizes for this local race, just racing for fame, glory, and camaraderie!