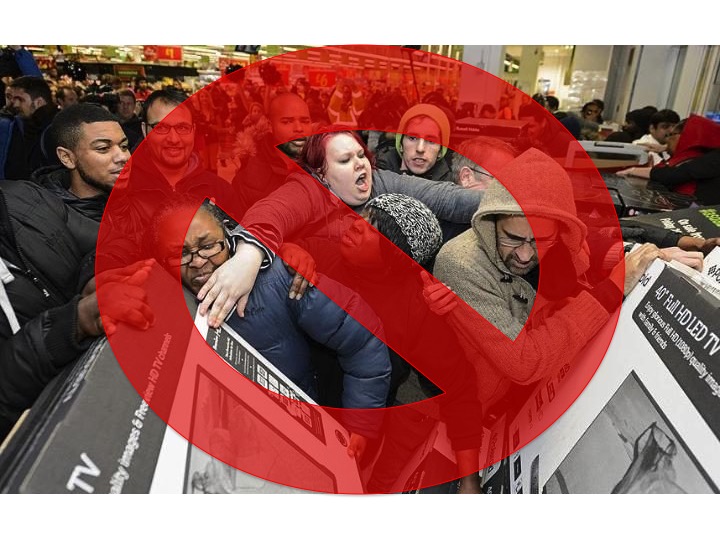 Skip the lines and the madness and join Ocean State Maker Mill for our Second Annual Hack Friday!  We'll be offering an assortment of  holiday gifts with ideas borne from Rhode Island makers, some of which you'll be able to participate in the making!
This year, we've boosted our offerings even more:
Not *just* Black Friday, *every Friday* between November 24th and December 22nd
We'll be using our laser cutters, CNC machines, 3d printers and crafty prowess for some cool holiday gift fun
Watch the making in action, or get hands-on depending on the project
Some projects are customizable
Hack Friday hours:
Friday, November 24th: 2pm – 10pm
Friday, December 1st: 8pm – 10pm
Friday, December 8th: 8pm – 10pm
Friday, December 15th: 8pm – 10pm
Friday, December 22nd: 8pm – 10pm
Gift / project prices will range from $5 to $25.
We hope you'll join us for some gift making fun!