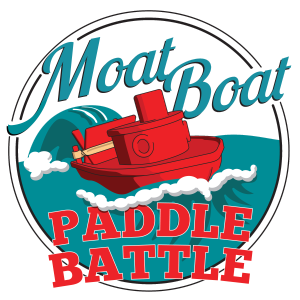 The Moat Boat Paddle Battle is back for World Maker Faire 2016!  Join us for paddleboat fun on October 1 & 2nd at the NY Hall of Science in Queens.
Sunday will be our official race day (that's Sunday, 10/2 only, no exceptions) – make your own boat ahead of time and enter to race!  We've updated the rules from last year – please take a good read through for the changes (most importantly: your paddle, propeller, etc. must be 3d printed this year): Moat Boat Paddle Battle Rules
Like last year, we're sponsored by the amazing folks at SeeMeCNC – and the winner of Sunday's race will go home with a SeeMeCNC 3D printer!
Race entry: https://goo.gl/forms/oeyZ4DSu35ojywXi2