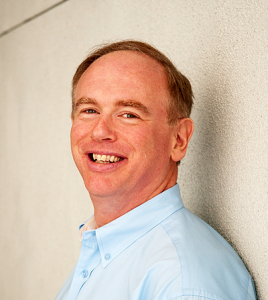 It's a big week for Ocean State Maker Mill and 3DPPVD!
Join us this Wednesday, 11/11 at 7pm and meet OnShape founder Jon Hirschtick! Jon will be joining us to demo some of OnShape's features and answer questions.
Please register with us for this FREE event via Eventbrite so we know how many to expect. Hope to see you there!
https://www.eventbrite.com/e/osmm-presents-jon-hirschtick-of-onshape-tickets-19485467558
***********************************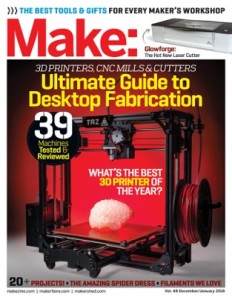 Once you've had fun with us on Wednesday, you'll want to come back for Friday's party!  Join us on Friday, 11/13 at 7pm for the Make: Volume 48 / 2015 Digital Fabrication Issue Launch Party!
Come out and meet 4 members of this year's Make: Digital Fabrication Testing Team, and ask them any digital fabrication questions you have in mind. See live demos of this year's top 3D printers, CNC machines and other digital fabrication equipment.
Please register with us via Eventbrite for this free event, so we know how many snacks to procure!
https://www.eventbrite.com/e/osmm-presents-make-volume-48-2015-digital-fabrication-issue-launch-party-tickets-19468310240