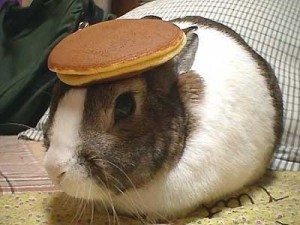 What, indeed?
Curious about Ocean State Maker Mill, but not sure when the best time would be to come check out the space? Want to make sure to come during an event so you can meet tons of cool people? Interested in meetups and classes?
Check out our shiny new calendar by clicking the "What's Going On?" button in the upper right.  We'll list everything we're up to, as soon as we know we're up to it!
We're in class-planning stage now, so please stay tuned for more updates.