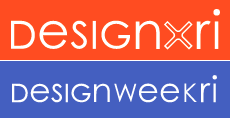 This Sunday (9/20), join us for an Open House at Ocean State Maker Mill as part of Design Week RI!
From 1:00 – 4:00 pm, stop in and say hi at the Mill on Fountain (80 Fountain Street, #318, Pawtucket RI).  Get more familiar with the equipment and tools of the design world, including 3D Printers, CNC machines, soldering and woodworking tools and more.
Beginners to seasoned pros, adults to youth, everyone is invited to attend this free event!  We'll see you there!
Ocean State Maker Mill
80 Fountain Street, #318, Pawtucket RI
Sunday, 9/20 from 1:00 – 4:00 pm